Displaying items by tag: Сергей Микитен
Thursday, 16 December 2021 13:51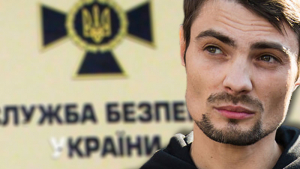 It was possible to defend the rights of Sergei Mikiten. He was released a day later, but his mobile phone was seized. Sergey has no other phone. There are also no funds for the purchase of a new one. The administration of the site asks non-violent people to help Sergey buy a new phone.Soon Sergey will personally report everything that happened to him.
Thursday, 16 December 2021 12:32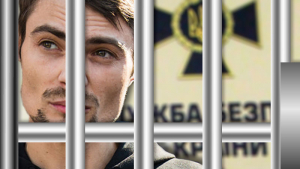 We managed to find Sergey Mikiten. He is in custody at the Ukrainian KGB. He did not receive any summons. During the arrest, he was not allowed to tell anyone. So it was a kidnapping. So our state has confirmed that human rights are being destroyed in our country. And the bodies that are supposed to protect our rights are trampling on them. As it is called - you understand.