Thursday, 16 December 2021 13:51
KGB of Ukraine released Serhiy Mykyten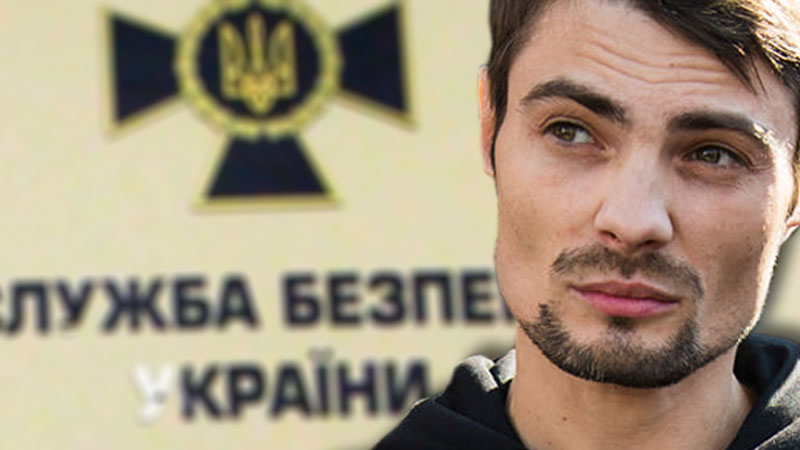 It was possible to defend the rights of Sergei Mikiten. He was released a day later, but his mobile phone was seized. Sergey has no other phone. There are also no funds for the purchase of a new one. The administration of the site asks non-violent people to help Sergey buy a new phone.Soon Sergey will personally report everything that happened to him.
Понравилась статья? Поддержи наше движение!
Leave a comment
Make sure you enter all the required information, indicated by an asterisk (*). HTML code is not allowed.